WHO WE ARE
We are a team of personally selected credit repair experts with specific skills, working together to help you achieve your financial goals.
WHAT WE DO
Our team will work relentlessly towards ensuring your credit reaches its full potential with our credit clean up and credit repair services.
OUR RESULTS
We have successfully helped fix bad credit by removing as much as 100% of negative items affecting many of our clients' credit scores.
CREDIT REPAIR SOLUTIONS. WORLD CLASS RESULTS.
Your personal credit and having a good credit score are crucial for today's daily life in the United States. The fact is simple – the country's economy is ran on lending and repayment of debt. Americans who keep their credit score and financial standing in excellent condition are able to save thousands of dollars in their lifetimes by having the ability to borrow money at more affordable interest rates.
For an example, Americans who secure a mortgage below a 5% interest rate on a $200,000 home can save up to $100,000 on interest payments compared to those with a 7% interest rate over the term of the loan. Home loans are not the only financial area where good credit helps save money. Think of car loans, student loans, personal loans from a bank and credit cards.
AlphaOne Credit Solutions can Help Fix Bad Credit with Our Credit Clean Up and Credit Repair Services

AlphaOne Credit Solutions is composed of experts with specific skills trained and bonded to fix bad credit. Our credit repair team focuses on: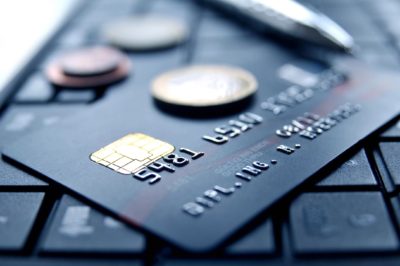 Contact us today to learn more about our full range of credit repair services.
If you need assistance on a credit clean up, do not be embarrassed to contact us. We have worked with countless clients in the same position that need help to fix bad credit, and we have successfully removed up to 100% of unwanted items on many of their credit reports. With our credit repair solutions, we can help you not only get approved for credit, but can help save you hundreds or thousands of dollars with lower interest rates.
"My journey into the credit industry began as a client myself. This opened my eyes to the opportunity to positively impact as many lives as possible. From that moment on, it became my mission. I truly love hearing all of the success stories of our clients."

Nick Julian • President and Founder